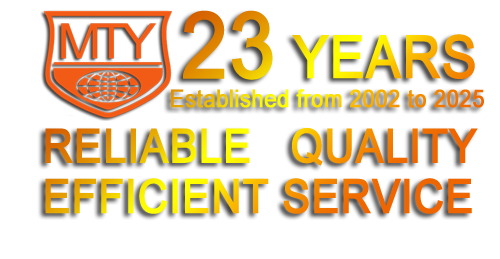 We also have other high-quality products such as solid wood flooring, wood flooring, lamparquet,kitchen utensils (Including wooden cutting boards, wooden hammers, knife holders, knife holders, victory frames, tray holders, wooden chopsticks, bamboo chopsticks, toothpicks, plastic cutting boards, etc.), please visit our product list, and Email us.
Wood cutting board Production Line
Our factory has always adhered to the principle of customer-oriented, carefully selected high-quality raw materials, and the workers mastered the production of high-quality cutting boards in strict accordance with the production requirements of the process. The factory has advanced production equipment and strict management procedures. To provide our customers with the best products, our company is also providing quality service, welcome all customers to buy our products.